The Engineering Knowledge Transfer Unit "Hybrid TCS" consists of 2 main components, the Hybrid Vehicle Simulator and FEM Commercial Software. It is designed to become a recognized training center related to Hybrid Car and Simulation in Indonesia.

The objectives:

To offer training courses related to Hybrid cars.

To offer Simulation of Cars Aerodynamics.The simulation  includes: Simulation of aerodynamics of cars and Simulation of HVAC inside the car.
TRAINING SERVICES
Hybrid Vehicle training

FEM simulation
TARGET GROUP
Automotive industries; Maintenance, Service, Secondary Manufacture, Training Centre

Heavy Industries related to transportations; staff and employees

Final year university students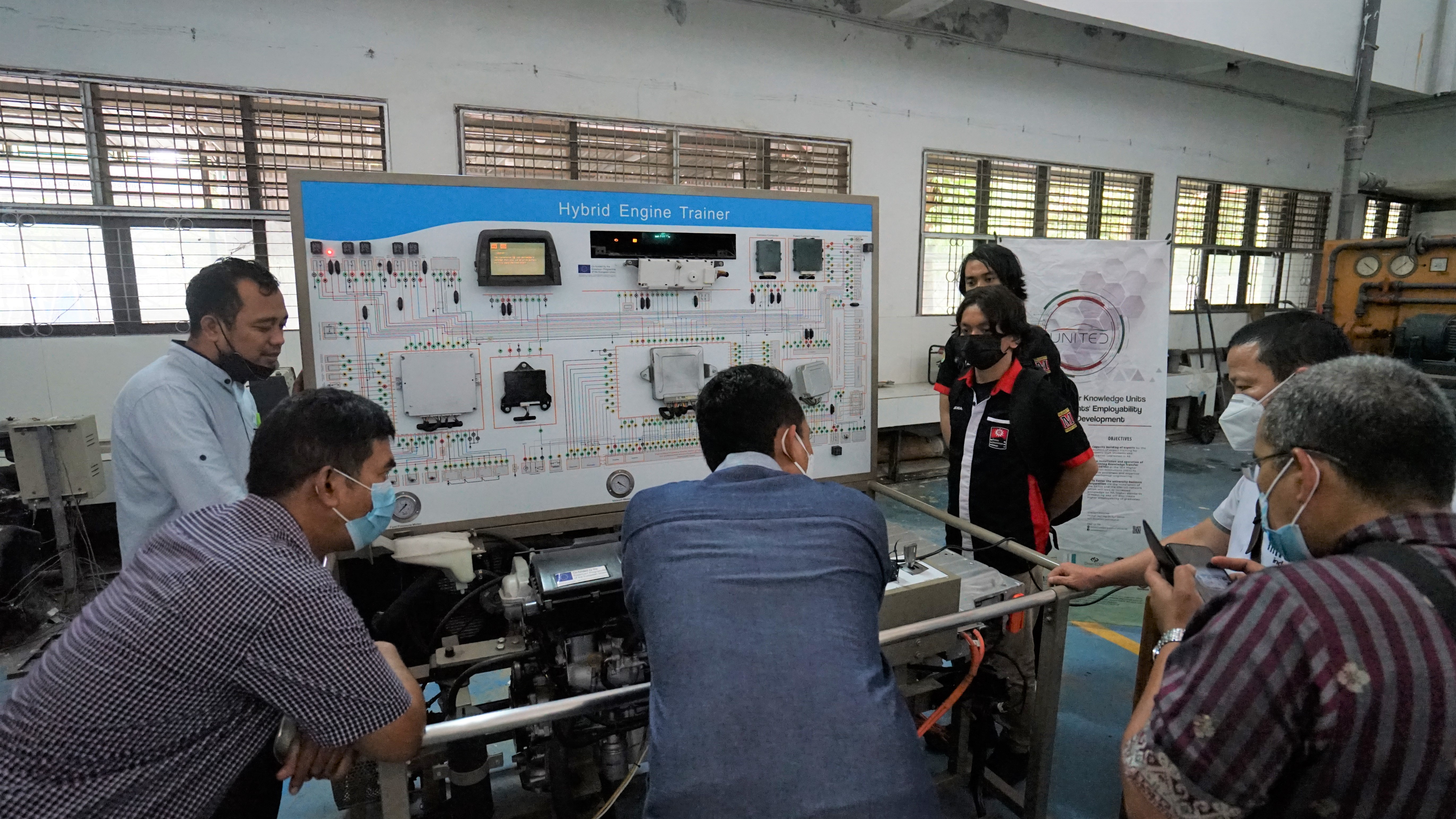 EQUIPMENT
Hybrid Engine Trainer

ANSYS FEM Analysis Software