The Engineering Knowldge Transfer Unit "UNUD UNITED Excellent Center for Advanced Vehicle Training and Simulation (ECA-VTS)" is to introduce and to support the development of hybrid vehicle in automotive industry, especially at the provincial level. It is also to enhance the knowledge and skill on the composition and operation of a hybrid engine as well as the vehicle system design. The activity is included workshop/training sessions on a wide variety of the current technology of electric vehicle topics and simulation of cars aerodynamics.

TRAINING SERVICES
Training courses related to hybrid cars such as function introduction of main component of hybrid engine; demonstration of hybrid engine running, starting, accelerating, etc.
Simulation of cars aerodynamics including simulation of aerodynamics of cars, simulation of structure analysis, stress analysis of car component and simulation vehicle stabilities in motion.
TARGET GROUP
Transportation Dept of Government

Automotive industry: staff and maintenance

Hotel engineering staff

The additional target is undergraduate and master students who are interested in automotive field and simulation.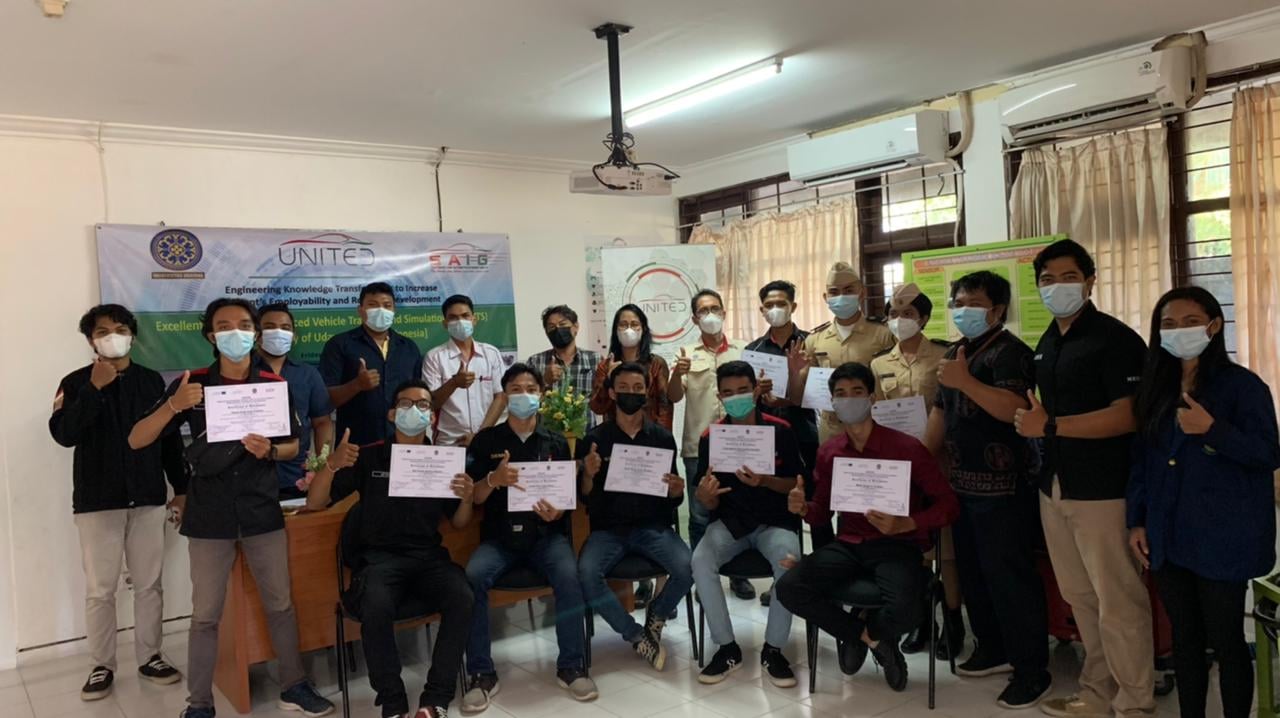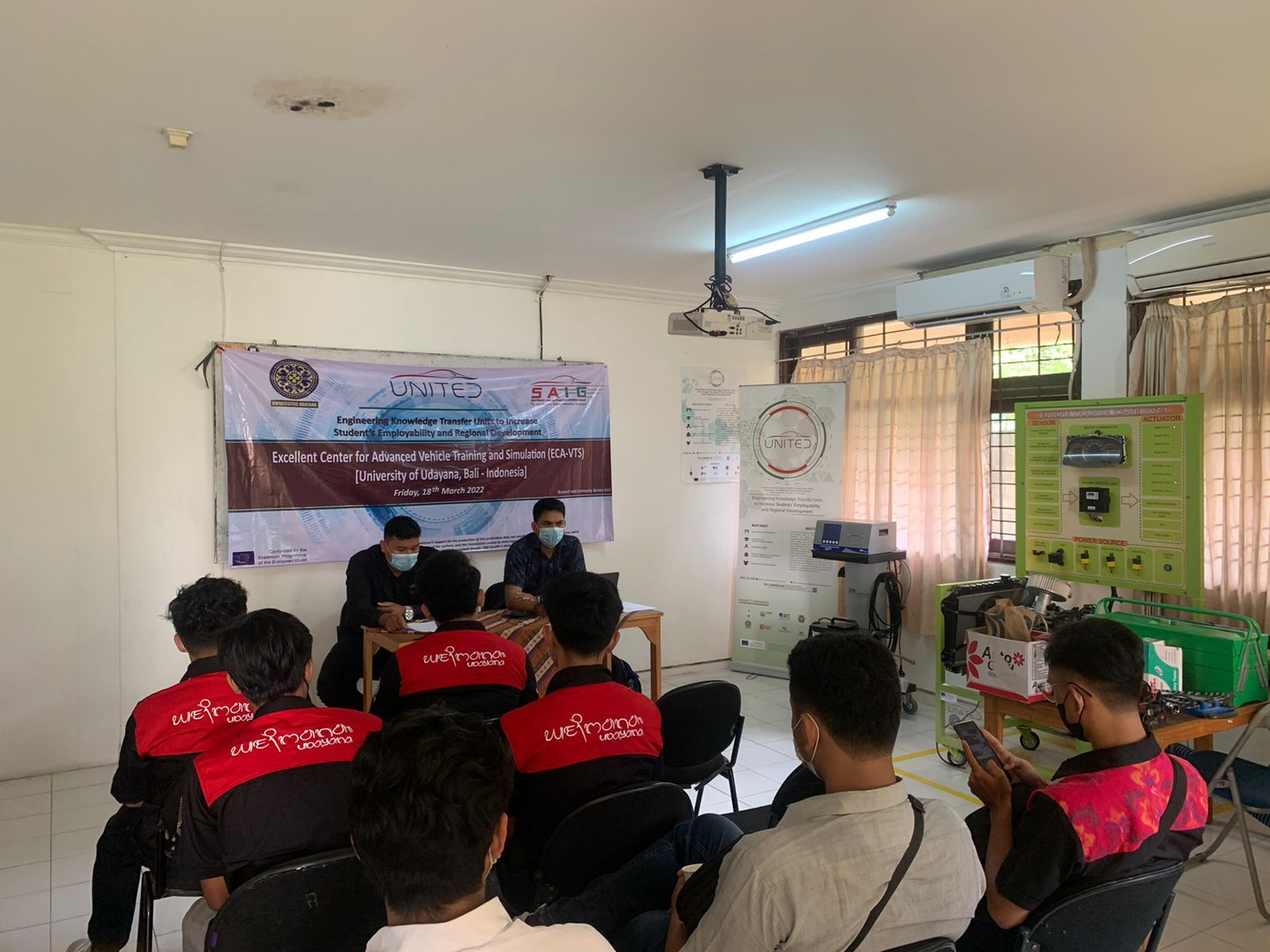 EQUIPMENT
Hybrid Engine Trainer

Otto Engine Trainer

Software ANSYS